Nanjing South Railway Station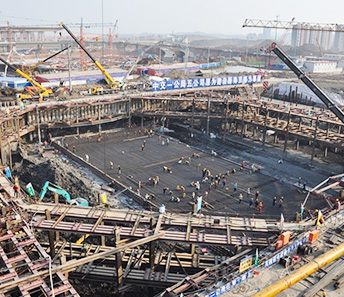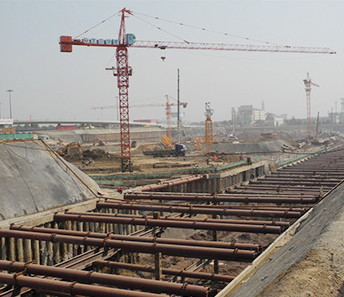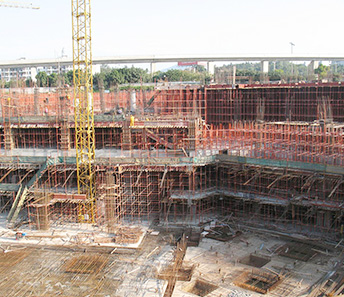 The construction area of the NanJing South Railway Station, which is contracted by the eighth bureau of China Construction (Group) Co., Ltd., is nearly 458 thousand square meters. The structure of the construction is nearly 120 thousand tons, which has exceeded the total amount of the steel structure of the Bird Nest project. One of the difficulties in the project with full position welding technique is the short period of 22 months.
Therefore, the welding efficiency, the quality of welding and the continuous performance of the welding machine are very strict. The Guangzhou beacon NB500IGBT welding machine, made by the Guangzhou EACO electrical equipment Co., Ltd., is suitable for the welding of the main carbon steel structure. It can be used with automatic equipment to complete automatic welding, greatly improving the working efficiency and welding standard. The stability of the welding machine also plays an important role in the successful completion of the project.